THE WELL-TE-VIS, THE GARDEN OF THE GARDEN OF THE HOSPITAL VERA CRUZ AND MY HEART SAFENADO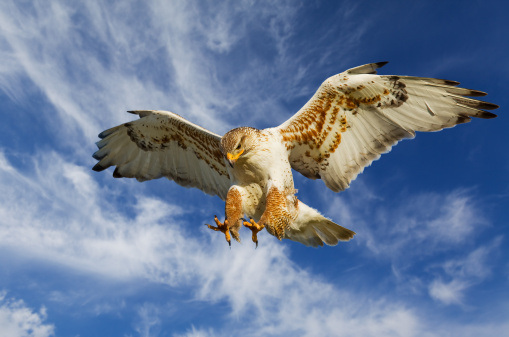 It was early evening on May 25, 2010 and he had entered Baeta's van at Praça Sete. We were passing by Praça Raul Soares when the pain caught me firm, strong, very strong, frightening. At first, I thought it was the result of my Hiatus Hernia, which when it resolves to hurt really hurts, bothering a lot but passing with a little time, after some burping. But not. This time the pain was different. Stronger, thinner, more centered in the middle of the chest.
What really scared me was the sweating, the cold sweat that soaked my clothes. Cold sweat meant something more serious. The heart, for sure. What was found that night, at the IPSEMG Hospital, where I was admitted and sent to the UCO.
Nine days of hospitalization. Specialized exams, catheterization at Luxembourg Hospital and diagnosis: definition by cardiac surgery. Saphenous bridges. Indication of Vera Cruz Hospital. Hospital discharge to wait at home. A break to talk to the family, get things right and do preoperative exams. An examination truck. And, above all, a time for reflection and overcoming the fear that affects every person in the process of operating the heart. It wouldn't be different with me.
On June 29 at 10 am I entered the Vera Cruz Hospital, being sent to room 304 of the Infirmary, where Paul, a master chef, was already waiting to have knee surgery, which happened that day. The night Paul was discharged and I stayed there, alone, waiting for the preparations for the surgery to be done the next day. Adriano was my companion that night.
On the morning of June 29, I received three bypass surgery and a breast implant through surgery performed by Dr. Eduardo Rocha's medical team, waking up the afternoon at the ICU, intubated, scared, not understanding anything that had happened to me, not even what my sons Adolfo, Zezé and Adriano did it there, watching me. Three days later I left the CTI and was taken to the Infirmary, back to room 304 from where I had left to be operated on.
On the first night the company of Diego, a young man who had been operated on for acute appendicitis. He left the next day. I then received the company of Mr. Amandio, an official at the State School "Barão de Macaúbas", who had undergone an angioplasty. He was discharged a day later, when Mr. Dalmir arrived from the ICU, where he had been for a few days treating a lung infection. He was my companion for longer than the others. Policeman already retired. Good fellow. Good chat. Intelligent and optimistic. Owner of an unshakable faith in God. I was discharged and left Vera Cruz before him.
But, where do Bem-Te-Vis and Gavião enter? Ah, yes, the Bem-Te-Vis entered the story on my first morning back to room 304, when they woke me up singing happily, in the tree in front of my window.
I saw them, bouncing, flapping their wings. The male chanting his three-syllable song "bem-te-vi" while the female just echoed the "viiiiiiii".
Over and over again over the next two days I saw them there, playing in the tree, singing, coming and going, disappearing and reappearing from nowhere. In the space formed by the window, I saw them as if dating, probably building a nest.
The third day, dawn was different, silent, quiet, something was missing. I struggled to understand. The Bem-Te-Vis did not appear, did not sing, did not play, did not date.
In the sky, circling alone, a huge, sovereign Hawk watched everything from above, occasionally sweeping over the tree where the Bem-Te-Vis should be.
I tried to see them, uselessly, in my small space of vision. All that remained for me to do was enjoy the lonely flight of that hawk, which, however much I tried to understand, should not be there, occupying alone that sky so beautiful, so clear and so blue, seen from the window of room 304 of the Hospital Infirmary. Vera Cruz. From where, before, I saw and heard a couple of enamored and charming Bem-te-vis.